Rated #1 Workers Compensation Defense Firm
in California (Gallagher Bassett Legal Score)
The Legal Minds Behind Our Success
Meet the experienced attorneys at The Wheatley Firm.  Our attorneys are dedicated to providing exceptional services to our clients, with a focus on achieving the best possible outcome for each case.  Clients can trust they are in good hands with the Wheatley Firm, knowing that their case is being handled by experts who are committed to their success.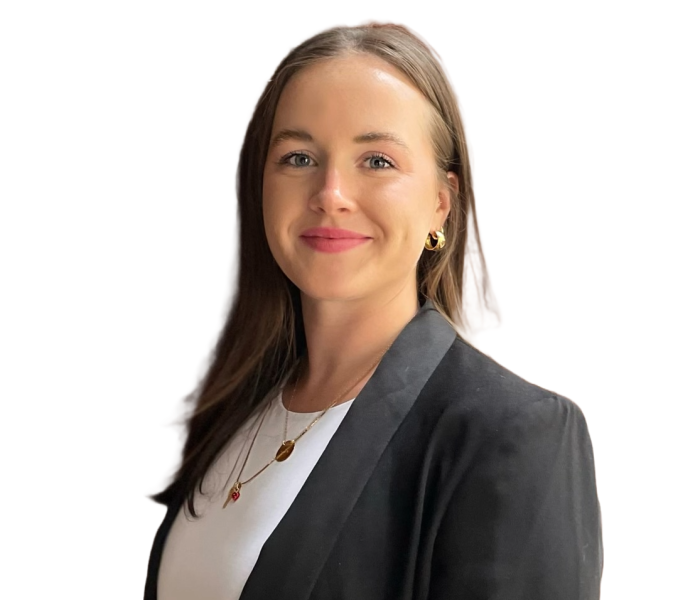 Nikki Reading
Director of Client Services
Bailey Wheatley
Team Mascot
Edye Reynaga
Office Manager
Let Our Legal Team Help You With Your Case
If you're in need of a legal team with vast experience in workers' compensation defense, The Wheatley Firm is available to defend your claims across the state of California. Contact us today for a legal referral.