Workers' Compensation Specialists
Rated #1 Workers Compensation Defense Firm
in California (Gallagher Bassett Legal Score)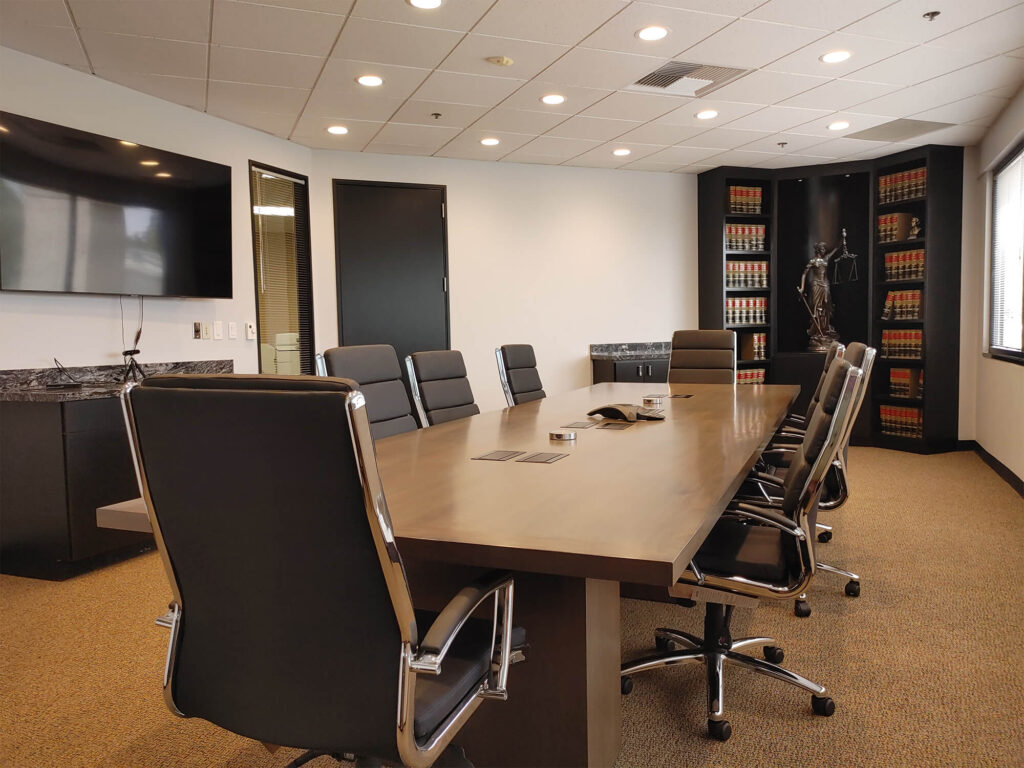 Since 1994, The Wheatley Firm has been specializing in defending all aspects of workers' compensation claims for many insurance companies, third party administrators, as well as employers. We are dedicated to providing prompt, high quality, and cost-effective legal services which is demonstrably better than our competitors.
We have an excellent track record in successfully and efficiently defending workers' compensation matters. Our attorneys and staff know that availability and responsiveness are crucial and that our services must be accessible to our clients whenever and wherever needed.
Our dedication to our clients is evident by our vast and diverse client list. We have comprehensive resources which assist in providing high quality legal services to our clients. Our office uses state of the art technology, including our in-house courtroom for virtual appearances.
The Wheatley Firm has the experience and expertise to defend your claims effectively and efficiently.  Our attorneys have a thorough knowledge of the applicable workers' compensation laws and regulations, as well as excellent negotiation, litigation, and trial skills.
The Wheatley Firm believe in the following tenets, which guide our practice.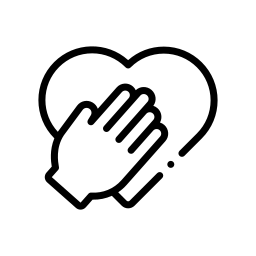 Dedication
We have successfully been defending insurance companies, third party administrators, and employers since 1994.
Reliability
We are committed to being responsive to our clients and providing prompt and effective communication throughout the legal process.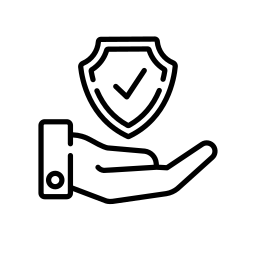 Quality
Our exceptional performance is evidenced by our vast and diverse client list.
Let Our Legal Team Help You With Your Case
If you're in need of a legal team with vast experience in workers' compensation defense, The Wheatley Firm is available to defend your claims across the state of California. Contact us today for a legal referral.